Market Creation
Promoting innovation and creating new markets through co-creation and competition
JEITA aims to create new markets through co-creation across industries and business types. We promote Society 5.0 by organizing programs and events that bring together superior technologies, services, and products.
CEATEC
―
First held in 2000, in its early iteration CEATEC was a digital consumer electronics fair. In 2016, however, it was announced that the event would take a new direction, transforming into a comprehensive Society 5.0 exhibition that shows how IoT and co-creation will transform society and daily life in the future. JEITA member companies, overseas firms, startups, and organizations gather together to reveal a range of future-oriented technologies and cutting-edge services, products, and solutions.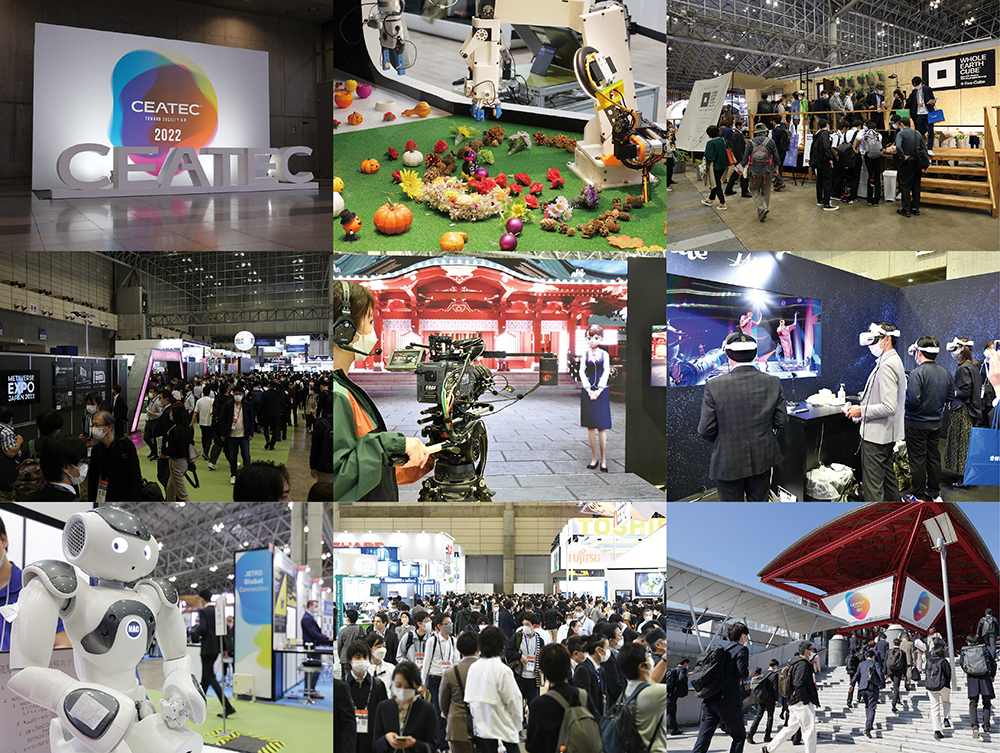 CEATEC
Inter BEE
―
Inter BEE has been advancing in tandem with broadcast media development since 1965 and is Japan's biggest comprehensive content-focused media event, encompassing the technical elements of producing, delivering, and experiencing content. As an exhibition bringing together video and media industry engineers, creators and stakeholders, Inter BEE provides a business space for media and entertainment as well as an excellent opportunity to discover and create the future of the industry.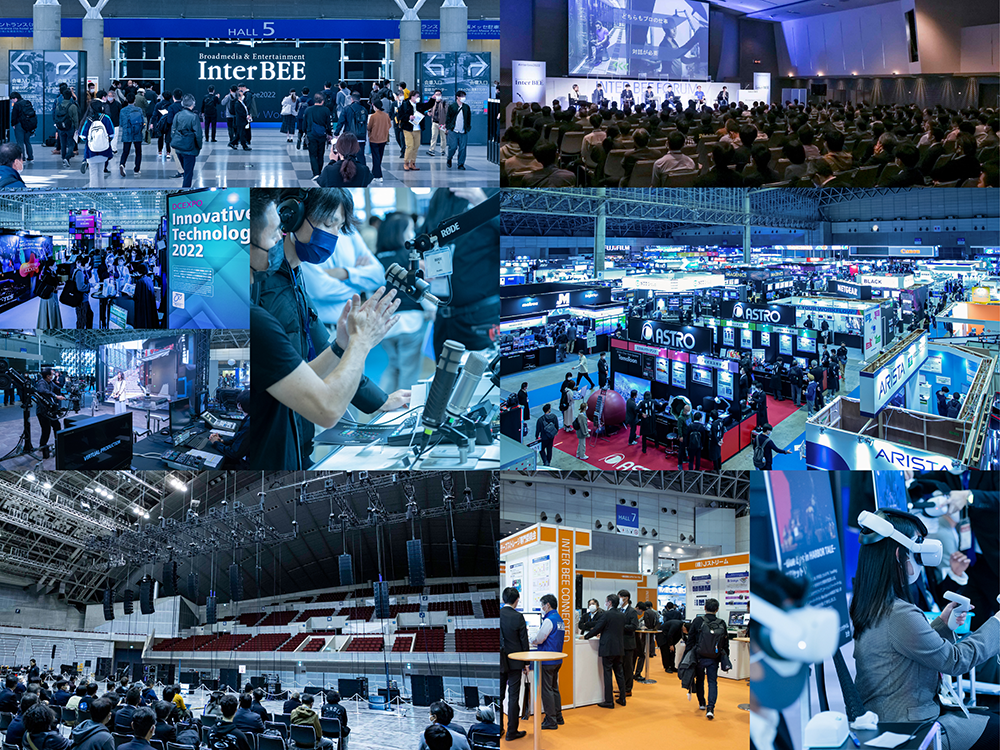 Inter BEE
JEITA Venture Award
―
The JEITA Venture Award is given to venture or startup companies expected to contribute not only to the overall advance of the digital industry but also to economic development, aiming to support venture companies and build co-creation, partnership, and ecosystems among member and venture companies. Between its March 2016 establishment and the 7th round in 2022, it was given to a total of 45 venture companies. Five ventures won the 8th award, including companies offering services and solutions utilizing digital technologies and AI. One company also received our new Early Edge special award for companies whose market contribution is currently unknown but whose extremely advanced technologies are expected to generate major growth in future.
8th JEITA Venture Award Winners
      (alphabetical order)
・Algal Bio Co., Ltd
・ARUM Inc.
・Elephantech Inc.
・IMMUNOSENS Co., Ltd.
・UrbanX Technologies, Inc.
Early Edge Award Winner
・Acompany Co., Ltd.
Smart Safety Committee
―
Smart safety DX using IoT, AI, and other digital technologies is a promising means of resolving challenges facing Japan's industrial safety sector such as aging facilities, labor shortages, and the hand-on of skills. To promote smart safety, the committee communicates information primarily from a factory floor perspective and pushes for regulatory reform and subsidy policies, aiming to strengthen the plant industry's competitiveness and expand the business scope of related companies. A new program launched in FY2022 comprises training sessions for plant and factory personnel as potential smart safety users, designed to develop future leaders.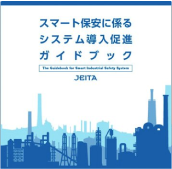 Co-Creation Program
―
Realizing Society 5.0 will require resolving social problems through co-creation, combining advanced initiatives from various business types and industries. We launched the JEITA Co-Creation Program in 2018 to realize cross-industry co-creation and create new business so as to resolve a broader range of social problems, generate new industries, and, as a result, contribute to economic development. The program operates through consortia, study groups, working groups, and commissioned projects, proposing actions to solve social issues and working with partners on issues that they bring to us. Emphasizing openness and agility, program outputs also vary according to the purpose, including policy recommendations, guidelines, standardization, and human resource development.

JEITA Consortia
Green x Digital Consortium
Promoting companies' efforts to achieve carbon neutrality will require making maximum use of digital technologies in collecting, analyzing, assessing, and utilizing the related data. The Green x Digital Consortium is pursuing activities contributing to the deployment of new digital solutions, including creating a framework for calculating and sharing carbon data that is consistent with international frameworks.

Consortium for the Promotion of 5G-Based Social Design
This consortium brings a business and user perspective to its activities so as to promote the use of 5G, local 5G, and other digital technologies toward social and industrial DX. Specifically, it supports co-creation across industries and business types through, for example, events promoting partnership among JEITA members, market surveys, and user awareness-raising activities.

Aqua Local Area Network Consortium
The ALAN Consortium is working to create new underwater business opportunities and resolve social issues with the aim of having Japan lead the world in underwater wireless technologies. In addition to sensor-based visualization of underwater environments, ecologies, and structures and R&D on underwater robotics, the consortium publishes reports on ALAN current status and developments, promotes understanding among users, related organizations and government departments, and works to invigorate markets.